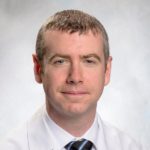 Finnian R. McCausland, MD, MB, BCh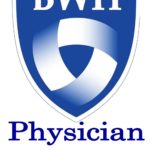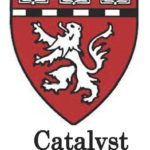 Investigator
Dr. McCausland is an attending Nephrologist at Brigham and Women's Hospital (BWH) and the Associate Director of the Master of Medical Sciences in Clinical Investigation (MMSCI) program at Harvard Medical School.  He received his MB, BCh, BAO degrees from University College Dublin in 2003 and joined the Royal College of Physicians of Ireland in 2006. Following his higher specialist training in Ireland, he joined the Nephrology fellowship program at BWH and Massachusetts General Hospitals in 2009. In 2012 he graduated from Harvard Medical School with a Masters in Medical Science Degree and joined the Nephrology Faculty at BWH. His major research interest relates to the cardiovascular consequences associated with haemodialysis.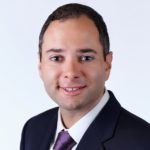 David E. Leaf, MD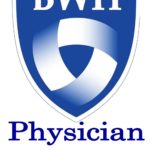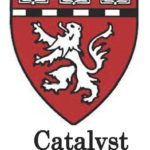 Investigator
Dr. Leaf grew up in Westchester, NY, and attended college at the University of Pennsylvania. He trained at NYU for medical school, Columbia for internal medicine, and Brigham and Women's Hospital (BWH) and Massachusetts General Hospital for nephrology, and is now on the faculty at BWH and Harvard Medical School. He enjoys spending time with his wife, traveling, skiing, running, scuba diving, and playing tennis and chess.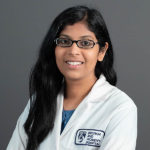 Mallika Mendu, MD, MBA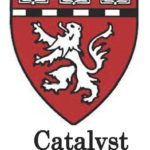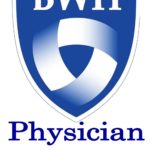 Investigator
Dr. Mendu received her MD/MBA from Yale University. She joined Dr. Waikar's group in 2011 to pursue her research interests in quality improvement and care delivery for patients with kidney disease specifically by exploring innovative care models to improve outcomes for patients with kidney disease.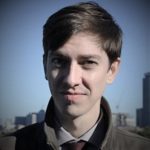 Ragnar Palsson, MD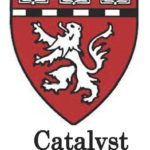 Fellow
Dr. Palsson studied medicine at the University of Iceland. After moving to the US, he completed his internal medicine residency training at Duke University and subsequently joined the nephrology fellowship program at Brigham and Women's Hospital and Massachusetts General Hospital. He has a broad range of interest in clinical and translational research, with projects focusing on associations of cardiovascular disease and chronic kidney disease (CKD) and on development of novel biomarkers for prediction of CKD progression. In his free time, he enjoys classical music, piano playing, reading and traveling.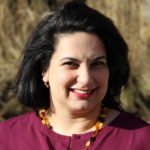 Polly A. Palacios, MSPH
Project Manager
Polly grew up in Florida and attended The University of Miami for her undergraduate degree. Polly went on to attain an MSPH with a concentration in Biostatistician from the University of South Florida and has have spent the past 14 years working in the fields of social behavioral and medical research. Polly excels in developing and maintaining the upmost standards in regulatory, operational, scientific, and administrative domains. She enjoys spending time with her husband and two children, exploring the New England area, and compulsively indulges in reading mysteries, science-fiction, romances, and pretty much everything that tickles her fancy.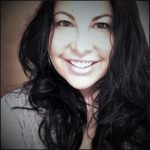 Andrea Depatie
Financial Analyst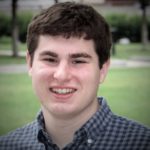 Samuel Short, BA
Clinical Research Coordinator
Sam grew up near Seattle, Washington, and recently graduated from Amherst College where he double majored in Music and Neuroscience. While at Amherst, he completed an honors thesis investigating hair cell sensory adaptation and signal transduction in larval zebrafish. He joined the Waikar lab in 2017 as a Clinical Research Coordinator and hopes to apply to medical school using the clinical experience he has gained. Outside of work, he enjoys hiking, cooking, playing the upright bass, and watching sports (go Seahawks!).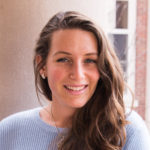 Zoé Kibbelaar, BA
Clinical Research Coordinator
Zoé grew up on Curaçao, a tiny island in the Dutch Caribbean. She recently graduated from Harvard College where she majored in Human Developmental and Regenerative Biology and conducted research on how stem cells in the bone marrow respond to burn injuries. Zoé joined the Waikar Lab in 2018 as a Clinical Research Coordinator and hopes to apply to medical school in the future. When she's not annoying her coworkers with lame puns or her roommates by blasting Latin music, Zoé enjoys catching up on her favorite podcasts, cooking, and curling up with a good book.